Saturday, February 29, 2020
Hey, crafty friends! It's Taylor here today! Dating back to its creation, Leap Day has been known for its traditions, folklore, and superstitions. So we figured what better day to release our Mythical Grumplings into the crafty world than today? In addition, we have a couple magical embellishments joining the mix and they happen to pair perfectly with our mythical creatures! Keep scrolling for all of the details!
For months, we've locked these creatures away from the public eye, but now we're ready to release them into the wild. Available now at the TE webstore, you'll find the Mythical Grumplings stamp set, the coordinating Mythical Grumplings dies, and two new Bits & Pieces embellishments: Sparkly Stars and Rainbow Sprinkles.
The TE Creative Team and I had so much fun creating with these mythical creatures and we're excited to share our projects with you today! You can check out my video below for a peek at the cutest crabby unicorn you've ever seen. And the sentiment… well, it pretty much sums up my life!
Here's a closer look at the magical products now available at the TE webstore:
The Mythical Grumplings stamp set includes a dragon, a unicorn, and a yeti along with coordinating dies to cut them out. These grumpy cirtters and their snarky sentiments are sure to bring a smile to your face!
We're also introducing the two magical embellishments to our Bits & Pieces collection! The Sparkly Stars are iridescent star confetti and the Rainbow Sprinkles are a teeny tiny rainbow glitter made from sequin centers.
The Creative Team designed several projects using our newest embellishments as shaker confetti and their creativity is amazing! I tried something a little different by die cutting the rainbow from an adhesive sheet and then adhering the rainbow sprinkles directly to the adhesive. Because the sprinkles are so tiny, they stick solidly to the adhesive sheet and won't flake off of your project.
I also created a cloudy background with our Set the Scene – Cloud stencil strips and finished it off with my personal favorite sentiment from the set.
Check out the supply list below for the supplies you need to recreate this project: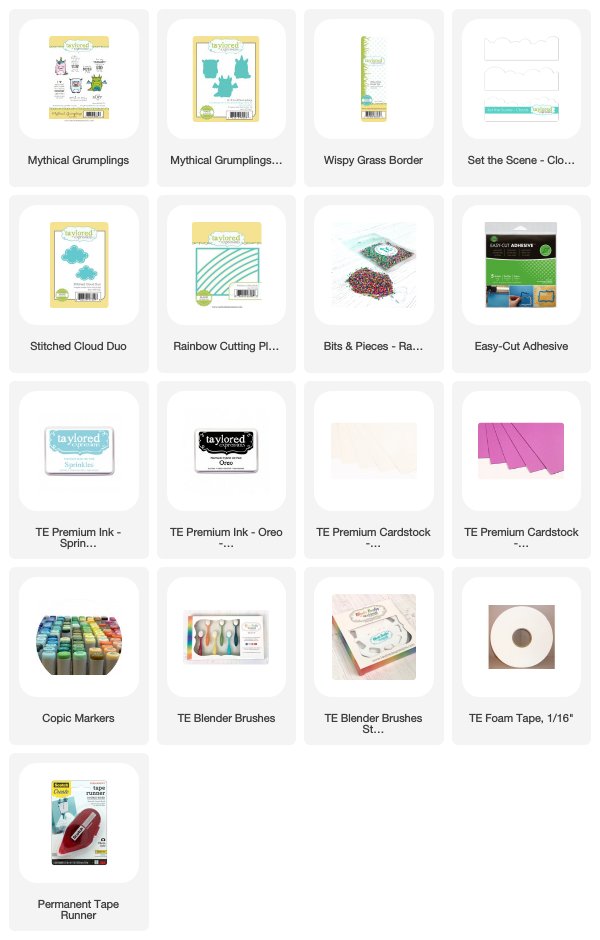 Plus, here's a quick peek at projects from the TE Creative Team. You won't want to miss any of their fabulous inspiration so click on their beautiful faces below to see what they've been up to!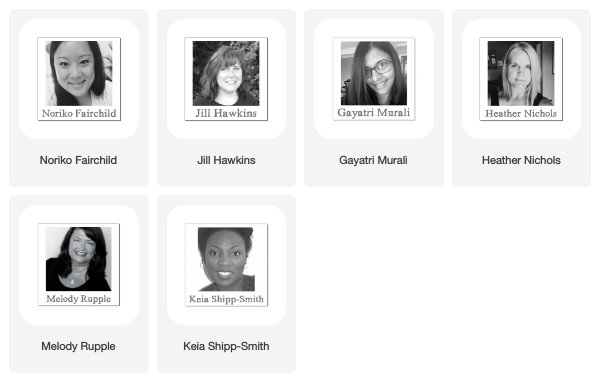 Thank you so much for stopping by! I wish you a bit of crafty magic today! I hope to see you here next week for more crafty inspiration.
---