Dec 15, 2022
Hey, crafty friends! It's Heather here with extra inspiration with the Best Mix Ever Cardmaking Kit. I have a video to share with you today from Joy Baldwin. This kit is going fast, so make sure that you grab yours today – there are limited quantities! Today is also the first day that you can register for our Virtual Stamp Joy 2023 event that is taking place March 10-11. Check out the link for information at the end of this post!
Click below to get your kit and then keep scrolling to watch the video.
Today's video is from Joy Baldwin and she is creating a fun shaker card with the Best Mix Ever Cardmaking Kit! Watch the video below:

Today is the first day to register for our Virtual Stamp Joy 2023 event! Connect with crafters from all over the world for a one-of-a-kind crafting experience in March of 2023! Enjoy numerous card-making sessions where you'll make up to 14 handmade cards while learning new techniques and discovering tips and tricks to stretch your supplies. Plus, it's all done from the comfort of your own home! Registration goes through 11:59PM CT December 31, 2022.
Click below for more information and to register today join us for Virtual Stamp Joy 2023!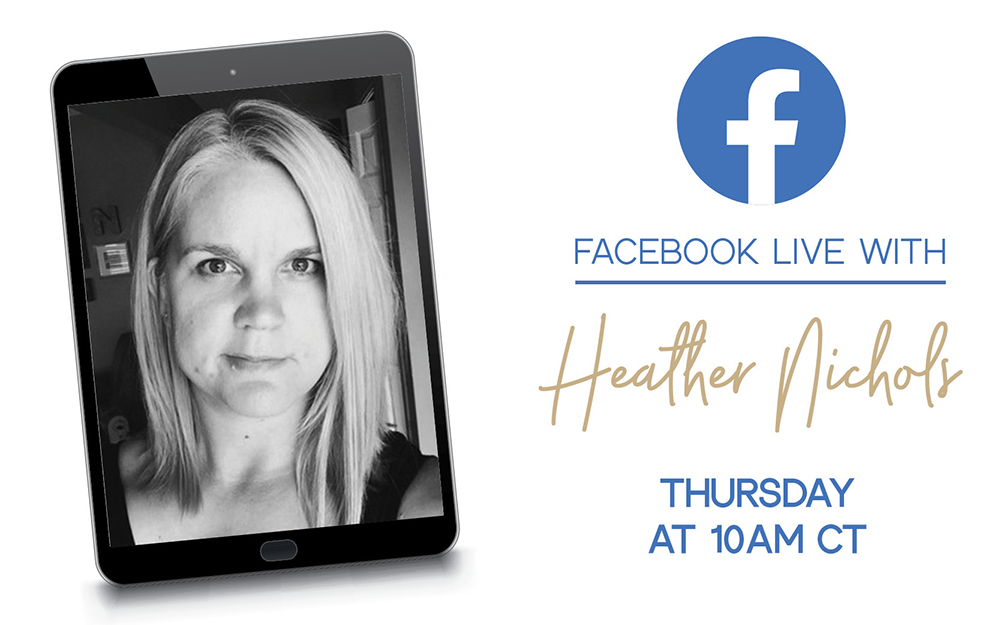 Today, join me (Heather Nichols) live for "T Time" at 10AM Central on the Taylored Expressions Facebook Page. I'll be sharing a crafty project with you – come join in the fun! (Don't worry, if you miss any of our live broadcasts, you can always watch the saved broadcast afterwards!)
Thank you so much for stopping by the TE blog today! Stop back again soon for more crafty inspiration!