Feb 14, 2023
Hey, crafty friends! It's Taylor here! In the doldrums of winter, a pop of color is something I long for after all of the gray and cold going on outside. We thought it would be fun to challenge the Creative Team to create a project focusing on black and white products, with the option to add in a pop of color! I think that you'll be inspired by what they created and agree that they are a fun distraction from the long winter days! Maybe you'll be inspired to create with a pop of color too!
You can save on the products that they used for their projects and get a set of our Black & White Blender Brushes FREE. Check out the details below:
Right now through Sunday, February 19th, you can save 20% off of select products in our sale category. Our sale includes the products that our Creative Team used to create projects using predominately black & white with an optional pop of color! Offer valid while supplies last.
Through Sunday, February 19th, you can also get a Black & White Blender Brush set FREE when you place an order of $50 or more. Your set of Blender Brushes wouldn't be complete without these black and white brushes that offer the same superior control and blending capability as our original Blender Brushes! Offer valid while supplies last.
Click below to shop the sale and then keep scrolling to take a peek at the Creative Team projects that we challenged them to create!
Here's a peek at the projects created by the TE Creative Team that we challenged them to create using black and white products with an optional pop of color! The supplies that they used are a part of our sale this week! Get a closer look at the projects and details on how they were created on their blogs. Just click their faces below to hop to all of the inspiration!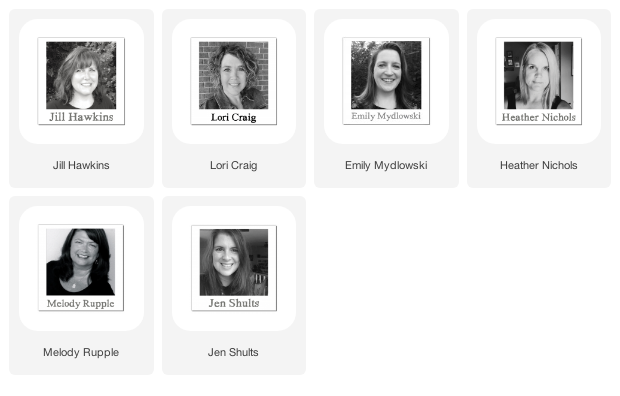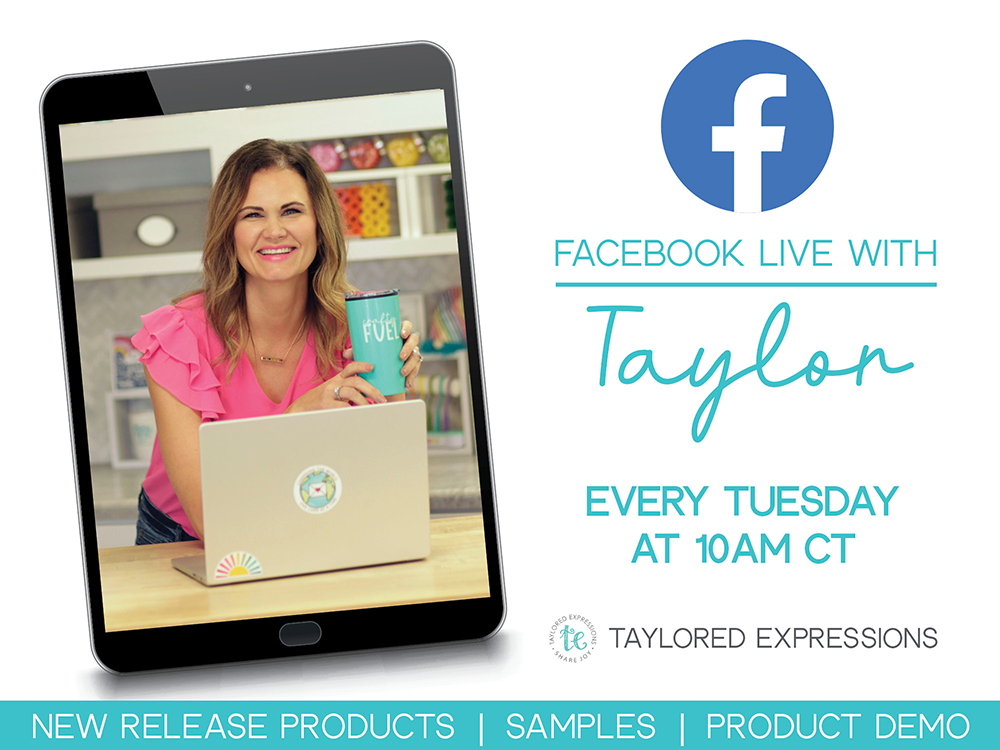 Join me live for "T Time" at 10AM Central today on the Taylored Expressions Facebook Page. I'll be sharing a closer look at what's included in this week's sale along with inspiration from the TE Creative Team – come join in the fun! (Don't worry, if you miss the live you can always watch the saved broadcast afterward!)
Thank you so much for stopping by the TE blog today. Stop back again soon for more crafty inspiration!

Posted by Taylor at 9:00 am
|
|
|