May 16, 2023
Hey, crafty friends! It's Taylor here to introduce the SEVEN NEW COLORS that are joining the Taylored Expressions rainbow! In the photo above from the pinks to the blues: Dragonfruit, Bubblegum, Mango, Kiwi, Dill Pickle, Cotton Candy, and Snow Cone! The new colors are now available in our cardstock, ink, and envelopes! Plus, we have a few new products debuting to jump start your crafty projects and get your new colors organized.
Start scrolling to check out our New Colors Bundle options, watch a video from Emily Leiphart featuring the new Easy Strips – Stitched dies and Easy Strips – Maps, take a peek at inspiration from the TE Creative Team and hop to their blogs to see more, and then make plans to join me live at 10AM CDT on the Taylored Expression Facebook Page (you can watch the replay later if you miss the live broadcast!)
Right now through Sunday, April 21st, we've got an I Want it All New Colors Bundle for $79 that includes: 14 sheets of cardstock (2 of each color), 7 full size ink pads, 7 mini ink pads, Clearly Crafty True Colors May 2023 stamp set, and True Colors May 2023 labels. It's a great way to add all 7 of the colors to your own collection! Offer valid while supplies last.
In the TE webstore, we also have one stop shopping for picking up cardstock, ink, and ink refills in the new colors – make sure to check it out! Click below to shop the new color products and then keep scrolling for inspiration from the TE Creative Team!
Today's video from Emily Leiphart features not only our new colors, but the new Easy Strips – Stitched dies and the Easy Strips – Maps packs. Watch the video below to see how this trio of colorful cards was created:

Here's a peek at the projects created by the TE Creative Team with the new products that we are releasing today. Get a closer look at the projects and details on how they were created on their blogs! Just click their faces below to hop to all of the inspiration!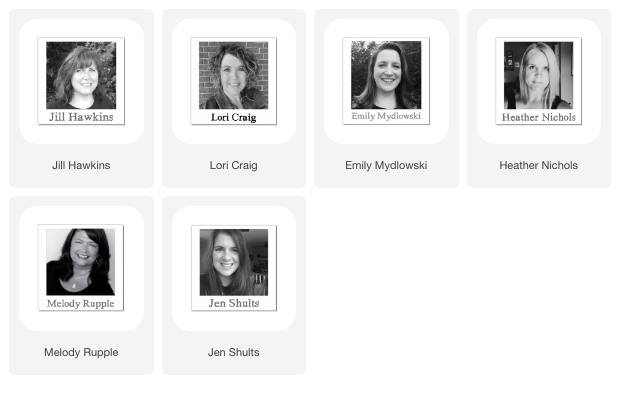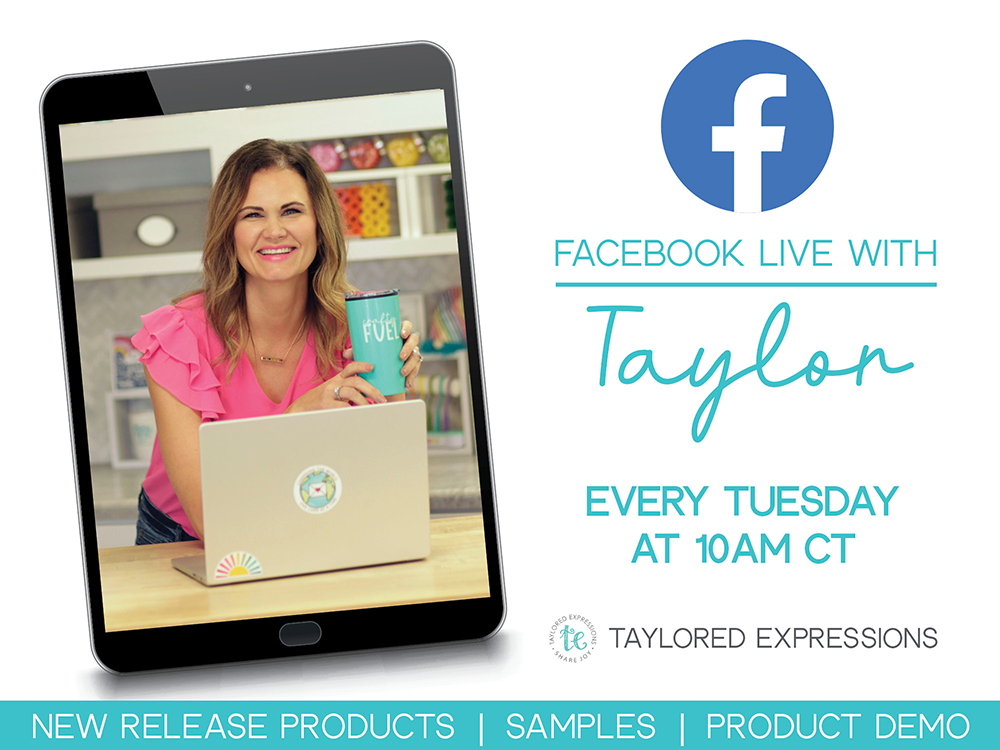 Join me live for "T Time" at 10AM Central on the Taylored Expressions Facebook Page. I'll be sharing a closer look at the NEW items included in the New Colors release and sharing a crafty project too! We hope to see you there – come join in the fun! (Don't worry, if you miss the live you can always watch the saved broadcast afterward!)
Thank you so much for stopping by today! Stop back again here on the TE blog later this week for more crafty inspiration!

Posted by Taylor at 9:00 am
|
|
|