Thursday, December 06, 2018
Good morning! Thanks for joining us for an exciting week of Valentine cards and crafts! All of our new December Release products are now available in the New category of the TE webstore! And you can find out if you're one of our lucky sneak peek prize winners by scrolling to the end of this post. And now here are a few things you need to know before you go shop!
You'll earn 116 Crafty Points when you purchase the Framed Roses Bundle including these four beautiful dies: Framed Roses Cutting Plate, Bloomers 9, Framed Script – Love, and Framed Script – Hello! In order to earn double points you must purchase the Framed Roses Bundle – double points do not apply to purchases of the individual items. Offer valid on purchases made between 9 am CT on Thursday, December 6, 2018 and 11:59 pm CT on Sunday, December 9, 2018. Crafty Points can only be earned and redeemed on purchases made from the TE webstore.
Typically we set our free shipping threshold at $75, but we've lowered it to $25 for the first half of December! It might seem a little early to start planning your Valentine projects, but if you plan ahead you can take advantage of the free shipping over $25! If you haven't ordered from us before, then you'll want to know that our shipping team is amazing and 9 times out of 10 they'll have your order shipped within one business day!
The Creative Team and I are still here to inspire you with more projects using our new December Release products! I've been excited to play with the new Hearts in Bloom Background stamp so after embossing the image with our detail white embossing powder, I grabbed my Liquid Watercolors to add color to the design. Watercolor is such a fun medium to use – I love how no two projects turn out exactly the same and it's such a forgiving medium that you don't need to have a ton of experience or practice to achieve great results! Check out the video below to see my process of watercoloring this image: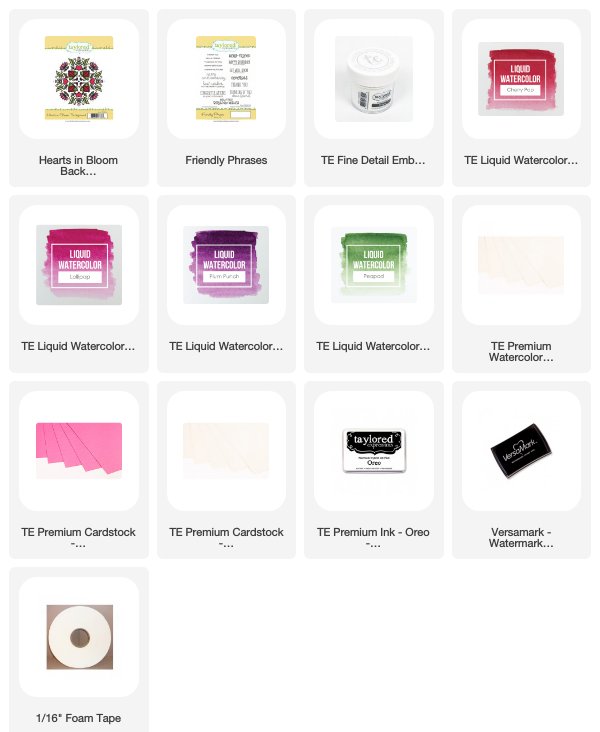 And now it's time to check in with the lucky winners! If you find your name and comment listed below, please contact us! If you won a physical prize, make sure you respond with your mailing address so we can get your prize in the mail right away! Congrats to all the prize winners!
Another release week has just flown by too quickly, but I am inspired to take some time during this busy holiday season to create and send a little love to some of the special people in my life. Our Creative Team has outdone themselves with the amazing inspiration they've been sharing throughout the week. Make sure you check 'em out on this final day of December Release inspiration!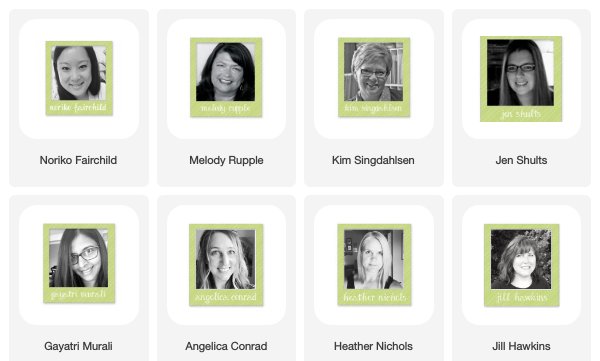 ---