Thursday, May 23, 2019
Hey, crafty friends! There's something magical when you discover a new card making technique. It's especially magical when your first thought is, "How did they do that???" It becomes even more magical when you learn how to execute that technique yourself!
Taylor created magic herself when she made this color reveal card featuring the World Background stamp and Color My World stamp set. At first glance this card is black and white, but then you notice the "pull" label on the side of the card.
When you pull the label, all of a sudden this card is bursting with a rainbow of color! How did she do that??? This technique is easier than you think and Taylor walks you through how to do it in the video below.
Now you have the tools and information that you need to make a little magic yourself! Check out the list below for the supplies that Taylor used on this project.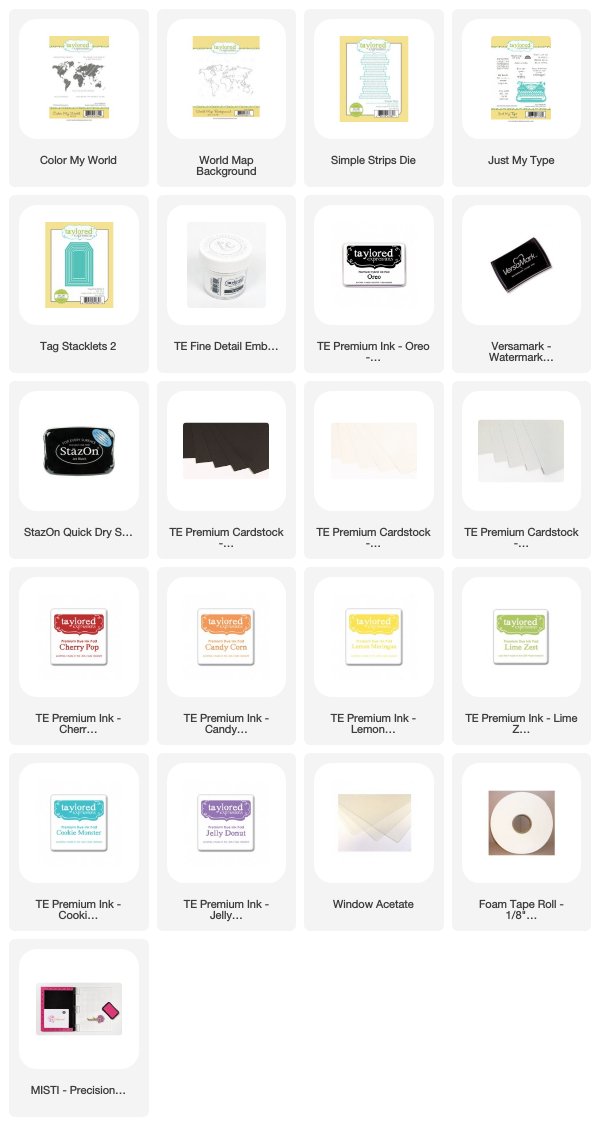 Thank you so much for stopping by today. I hope you are inspired to create a little crafty magic today and I will be back soon with more crafty inspiration to share!
Did you know that you can subscribe to our blog and get our posts right in your inbox? Just sign up right HERE – that's all there is to it to make sure you don't miss any of our crafty inspiration!
---