Sep 01, 2022
Hey, crafty friends! It's Heather here today! Have you taken a look at our newest kit that released this week? The Thank You in Bloom Cardmaking Kit is a beautiful way to express your gratitude to the people in your life that have made an impact on you in some way. The kit is also perfect for creating a set of cards to give as a gift! There are still a few kits available so grab yours while you still have the chance – most items are exclusive to the kit – then keep scrolling to check out the inspiration for today!
Today's inspiration comes to you from Emily Leiphart. Emily created four different cards using the Thank You in Bloom Cardmaking Kit. Watch the video below to see how these card came together from start to finish: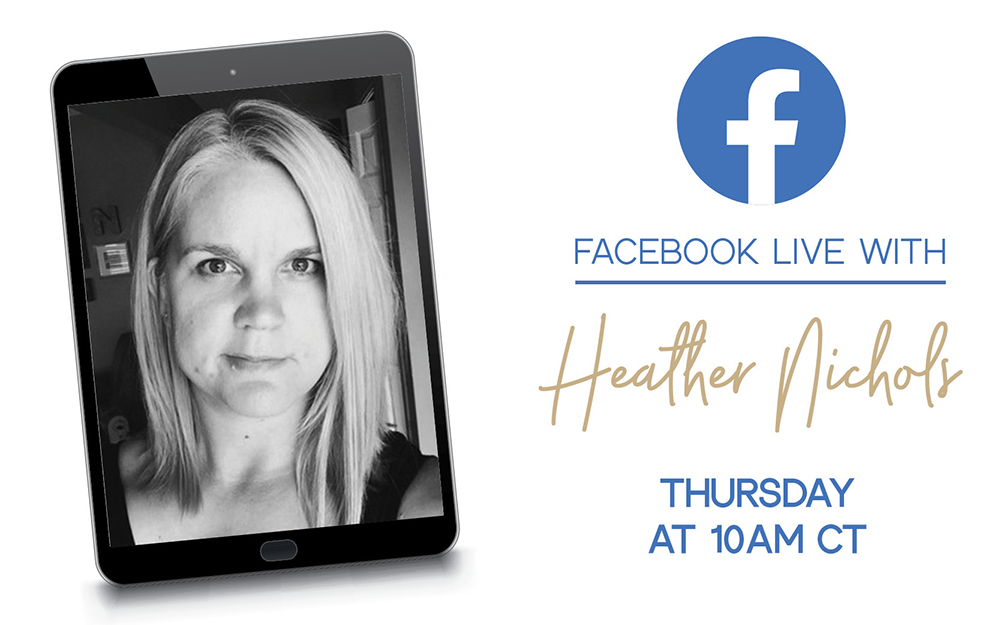 Today, join me (Heather Nichols) live for "T Time" at 10AM Central on the Taylored Expressions Facebook Page. I'll be sharing an autumn card project with you – come join in the fun! (Don't worry, if you miss any of our live broadcasts, you can always watch the saved broadcast afterwards!)
That wraps up the Thank You in Bloom Cardmaking Kit release! Share your card creations and more using the kit with us on the Fans of Taylored Expressions Facebook Page – if you aren't a member of the group, come join us to see all of the crafty TE inspiration that is shared by your fellow TE fans. Make plans to stop by the blog next week as we kick off TE's 14th birthday celebration!
Did you know that you can subscribe to our blog and get our posts right in your inbox? Just sign up right HERE – that's all there is to it to make sure you don't miss any of our crafty inspiration!