Sep 08, 2022
Hey, crafty friends! It's Heather here to remind you about what's going on this week to kick off TE's 14th Birthday Bash! Check out all of the details below and don't miss out on grabbing the new refills for the Anti-Static Powder Tool.
Refer your friends and family to TE and get rewarded! Between September 6th – 18th, you'll earn $10 of TE credit for each person you refer who makes a purchase during our Birthday Bash (9/6 – 9/18)! Details on how to refer your friends and family is included in our TE newsletter, so check your inboxes!
New friends and family who create accounts with us by September 13th can earn double the crafty points both for creating their account AND on all orders between September 13th – 15th. It's a great way to get a jump start on rewards for your favorite crafty supplies from TE!
If you aren't subscribed to the newsletter, CLICK BELOW to hop to the TE website and scroll down to get signed up!
We also have a Friends & Family Sale happening through this Sunday, September 11th. Shop a select group of products that are 20% off – CLICK BELOW to shop and take advantage of the savings!
You asked and we are excited to deliver! Refills for our essential and popular Anti-static Powder Tool are now available! This 50 gram pouch will be enough to refill your Powder Tool twice. CLICK BELOW to get your refill!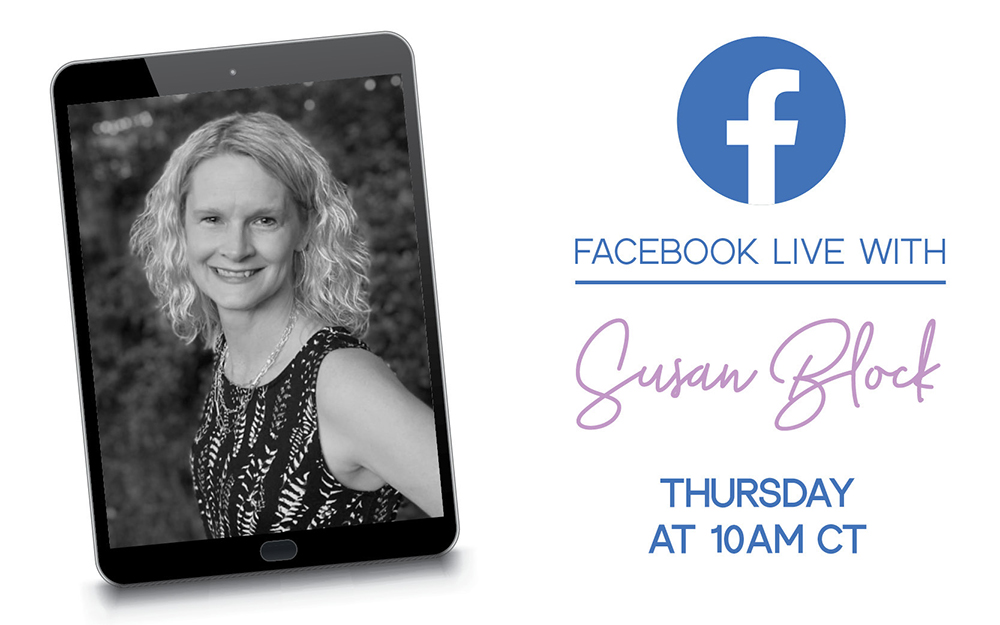 Today, join Susan Block live for "T Time" at 10AM Central on the Taylored Expressions Facebook Page. She'll be sharing a crafty project with you and showing off our popular Anti-static Powder Tool – come join in the fun! (Don't worry, if you miss any of our live broadcasts, you can always watch the saved broadcast afterwards!)
That wraps up the kick off for our 14th Birthday Bash! Next week brings our Birthday Bash product release – stop by the blog this weekend for a sneak peek!