Jun 08, 2023
Hey, crafty friends! It's Heather here to share what's going on at Taylored Expressions! Sign ups start today for the next 3 month membership for the Quad of the Month Club, we've got new Magnetic Glassboard products that debuted this week in the TE webstore (+ a great promo to save on Blender Brushes and TE Liquid Watercolors), and you can join me live this morning on the Taylored Expressions Facebook Page! Keep scrolling to check out all of the details!
TE's innovative Create-in-Quads stencils add joy to crafting with their convenient design and abundant versatility! Knowing how fun they are to use, we think they deserve a club of their own! Today, is the sign up to join with a 3 month membership to the Quad of the Month Club! When you become a member of the TE Quad of the Month Club, you will receive a new and exclusive Create-in-Quads stencil set every month for the duration of your membership. Plus, every member will be invited to a special Quad of the Month Facebook Live where you can create alongside Taylor using the monthly Quad.
Membership signups will be open for a limited time beginning today, June 8th, for a 3 month pre-paid membership for July, August, and September.
We are head over heels about the new Magnetic Glassboard accessories that make crafting, crafting on the go, and crafter-math clean up so easy! With the purchase of the Glassboard Sleeve, you can earn 20% off a few of our favorite crafty supplies – check out the details below:
Right now through Sunday, June 11th, when you purchase the new Glassboard Sleeve for your Magnetic Glassboard, you will also get 20% off our Blender Brushes and TE Liquid Watercolor! It's the perfect way to protect your Magnetic Glassboard in style and stock up on your favorite crafty supplies! Offer valid while supplies last.
Click below to check out the new products in the TE webstore!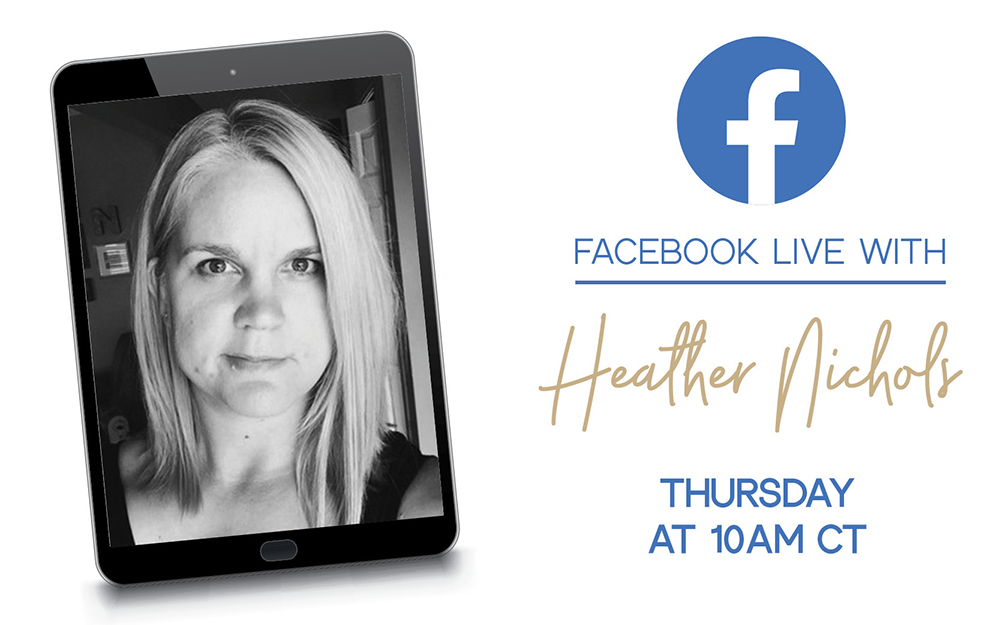 Today, join me (Heather Nichols) live for "T Time" at 10AM Central on the Taylored Expressions Facebook Page. I'll be sharing a crafty project with you – come join in the fun! (Don't worry, if you miss any of our live broadcasts, you can always watch the saved broadcast afterwards!)
Thank you so much for stopping by the TE blog today! Next week brings a few new product collections perfect for summer crafting and more. Stop by the blog this weekend for a sneak peek!