Jun 20, 2023
Hey, crafty friends! It's Taylor here and I am excited to share a selection of new calendar crafting products with you! We know that crafting calendars for holiday gifts is loved by many of you and I want to make sure that you have plenty of time to create your 2024 calendars! We have a new landscape calendar option that works with our Walnut Wood Stand and with that we included new calendar cards, square tear-off calendars, decorative border options, and more! The TE Creative Team has also incorporated other products in the TE collection with the new calendar products and I am excited to share those ideas for even more possibilities!
If you are excited to get started with the new products, but not sure where to start, we put together a bundle that you can purchase with just one click. Check out the details below and then keep scrolling for a video from me featuring the bundle products!
Right now, while supplies last, we've put together a bundle of new calendar items that you can purchase with just one click! The Mo-La-La Calendar Bundle includes the Square Calendar Cards – Moo-la-la, Scratch Off Stickers, 2024 Landscape Calendar, Decorative Borders die collection, and Walnut Wood Display Stand for $39.50. It's so easy to get all the new calendar goodies that you need to start crafting ASAP!
Click below to shop the bundle and all of the other new calendar items:
In today's video, I am sharing a fun calendar project that I created using the products from the Moo-la-la Calendar Bundle. See how easy it is to create from start to finish in the video below:

Here's a peek at the projects created by the TE Creative Team with the new products that we are releasing today. Get a closer look at the projects and details on how they were created on their blogs! Just click their faces below to hop to all of the inspiration!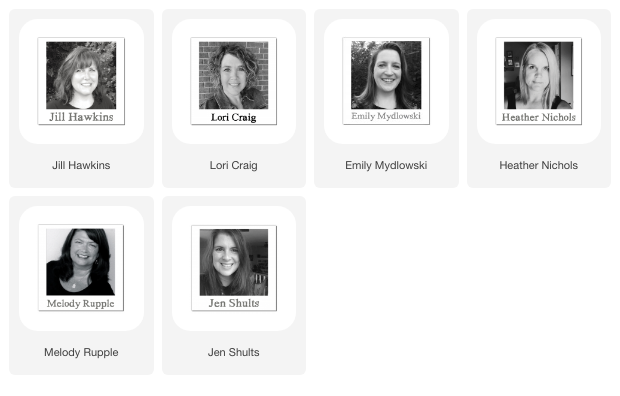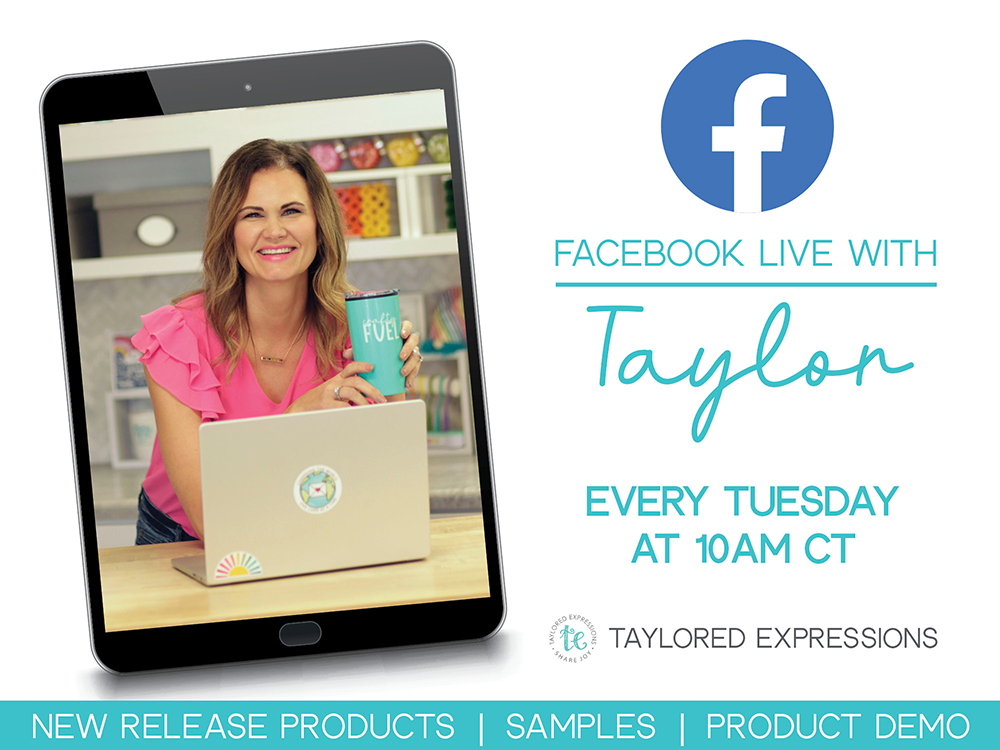 Join me live for "T Time" at 10AM Central on the Taylored Expressions Facebook Page. I'll be sharing a closer look at the NEW items included in the Calendar release and sharing a crafty project too! We hope to see you there – come join in the fun! (Don't worry, if you miss the live you can always watch the saved broadcast afterward!)
Thank you so much for stopping by today! Stop back again here on the TE blog later this week for more crafty calendar inspiration, including a new video from Heather Nichols using new crafty goodies from this release!