Thursday, June 13, 2019
Hey, crafty friends! Have you ever taken a class in person with Taylor herself? Taylor travels year round to different events and shops around the country to share joy of stamping to as many people as she can!
This past year, Taylor has taught numerous classes using liquid watercolors and this card was definitely a favorite. Today, Taylor brings this class right to you in the video below.
Creating a color wash background is easier than you think and the results are stunning when you pair it with an embossed image. My favorite part is creating a shimmer spray with the Shimmer liquid watercolor to add sparkle and shine all over your projects.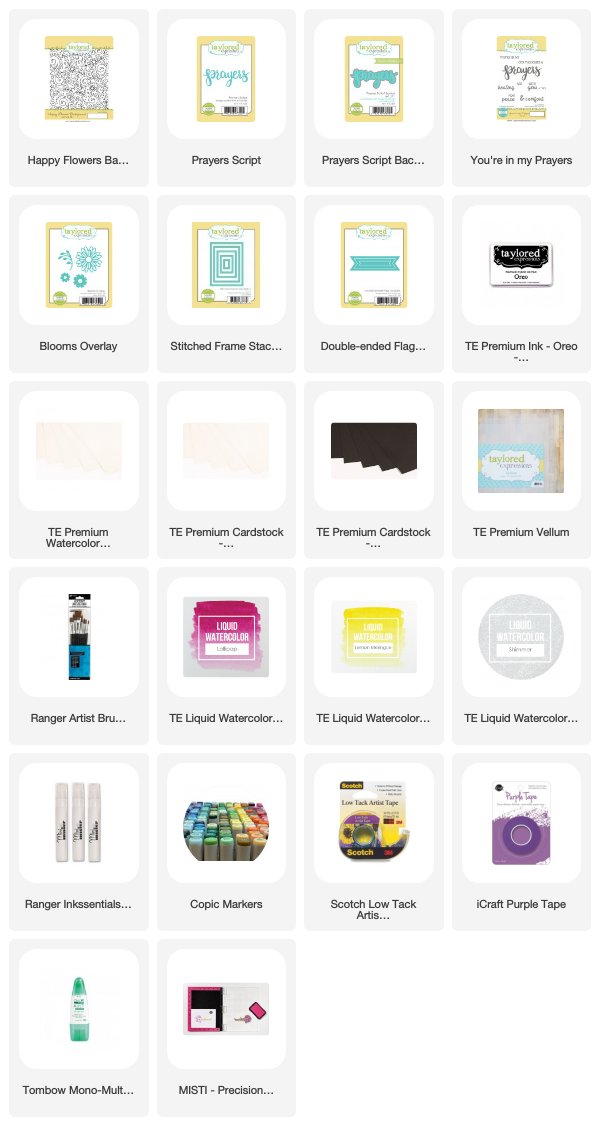 Do you have any of our liquid watercolors? How about the shimmer liquid watercolor? From adding color to stamped images, to creating beautiful color wash effects and adding shimmer and shine to your projects, liquid watercolors have become one of my favorite coloring mediums! Thank you so much for joining me today and make sure to stop back again soon for more crafty inspiration!
Did you know that you can subscribe to our blog and get our posts right in your inbox? Just sign up right HERE – that's all there is to it to make sure you don't miss any of our crafty inspiration!
---