Thursday, October 03, 2019
Hey, crafty friends! Thank you so much for joining us for an exciting week! I hope you learned something new and are feeling inspired to start your holiday crafting! All of our October products are now available in the NEW category of the TE webstore. It was also fun reading your answers to my questions about holiday traditions during each day of sneak peeks! You can find out if you're one of the lucky winners at the end of this post. And now here are a few more things that you should know before you go shop!
Have yourself a merry little Christmas! Every order placed between October 3rd – October 6th will earn DOUBLE crafty points to apply to a future purchase! Plus, receive FREE U.S. shipping on orders over $25 OR $5 off shipping for residents of Canada with the code CANADA5.
As Christmas approaches, I'm in the mood for mass-production! Each year as we're coming up with new product ideas, the ability to mass-produce is always one of the considerations at the forefront of my mind. In today's video, I walk you through the steps for mass-producing 10 of these adorable cards quickly using the Bright Lights Background – one of our new Cling & Clear Stamp Combo sets.
Still looks for ways to cut down on the time, but not the cute? Here are a few things tips! 1) Skip the loose glitter. It's more time consuming and a simple silver paint pen will add just the right touch to the base of the lights without all the effort. 2) Skip the glossy Dew Drops. As cute as they are, they take a long time to dry. 3) Stamp the sentiment directly onto your stamped background. You won't spend time die-cutting the sentiments or adding foam adhesive.
Or my personal favorite option: mass-produce 10 of these with all the cute touches and move on to mass-producing another card design. Truth be told: I can't handle making more than 10 of any one design! *grin*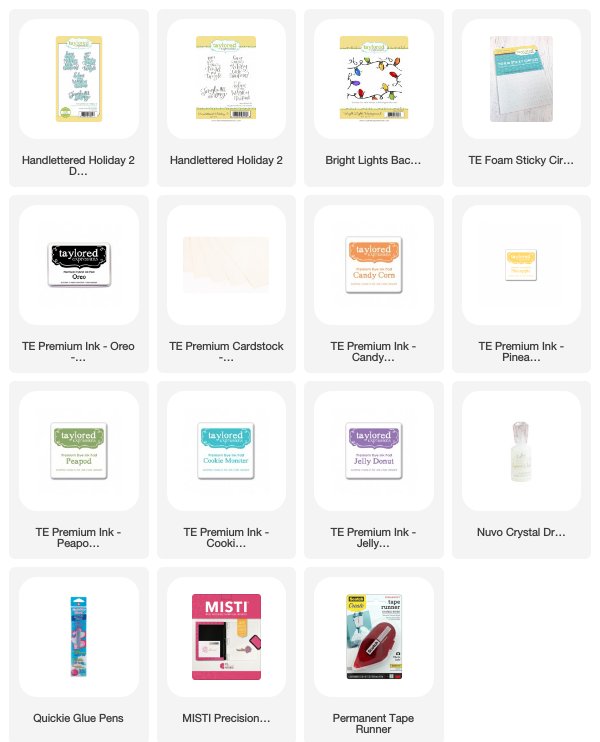 And now it's time to check in with the lucky winners! If you find your name and comment listed below, please contact us! If you won a physical prize, make sure you respond with your mailing address so we can get your prize in the mail right away! Congrats to all the prize winners!
And that's a wrap on sneak peek week! This won't be the last you'll be seeing of these new products though as Heather and I will be back with more videos next week! For now, make sure you check out even more amazing inspiration from the rest of the Creative Team!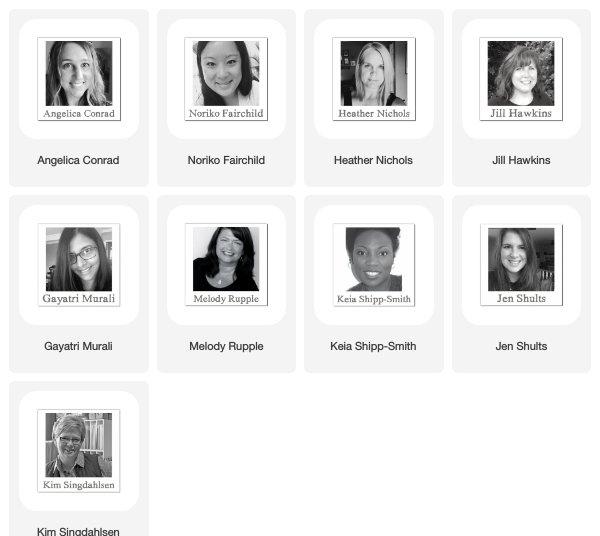 ---