Sep 20, 2022
Hey, crafty friends! It's Taylor here and I am excited to introduce our new holiday designs debuting today in the TE Made for Me webstore. There are 11 new holiday designs available for you to persoanlize for adding to your holiday cards, tags, envelopes, and more! Personalized stamps make great gifts for your friends and family and right now through Sunday, September 25th, you will get 15% off your TE Made for Me purchase when you order 2 or more personalized stamps. Both new and previously release designed are included!  Note: Custom stamp designs ship in approximately 6 weeks.
I also wanted to let you know that Simple Storage options for stencils are finally back in stock! Click below to pick up storage sleeve and binders to get your stencils organized and ready for holiday crafting!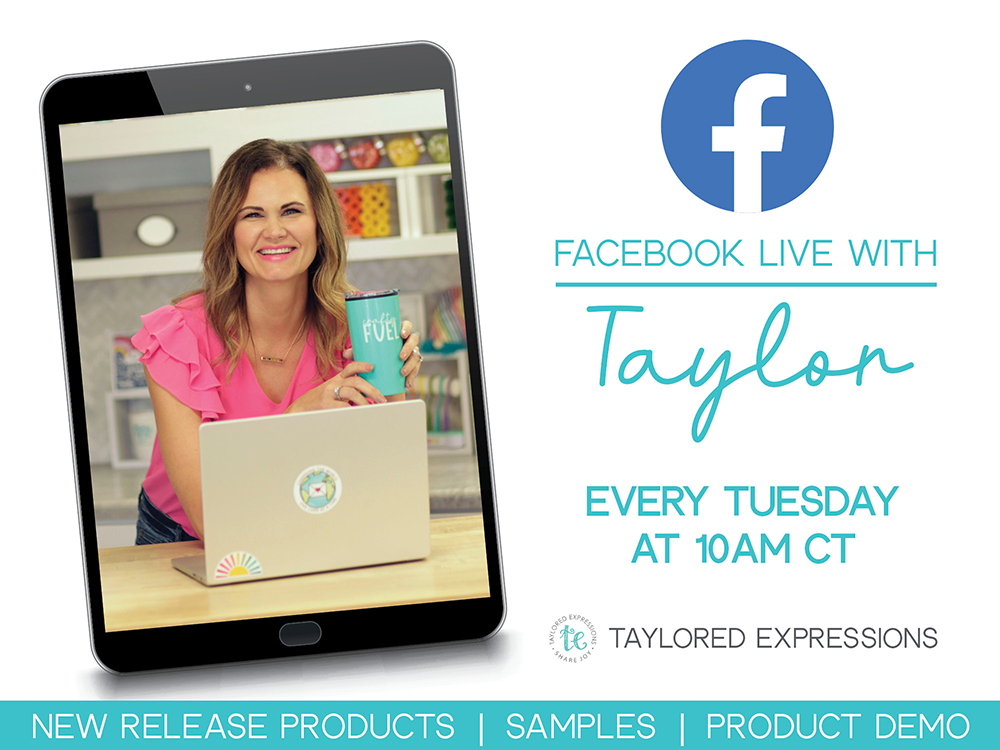 Join me live for "T Time" at 10AM Central today on the Taylored Expressions Facebook Page. I'll be sharing a closer look at the new TE Made for Me holiday designs that we are releasing today! We hope to see you there – come join in the fun! (Don't worry, if you miss the live you can always watch the saved broadcast afterward!)
Thank you so much for stopping by today and celebrating with us! Stop back again here on the TE blog again soon for more crafty inspiration!

Posted by Taylor at 9:00 am
|
|
|