Oct 20, 2022
Hey, crafty friends! It's Heather here again with one more day of inspiration for our Perfect Present-ation release. Today, I have a video to share with you from Emily Leiphart sharing the debut of a new product collaboration with Therm O Web that we released this week. This new foiling option is one you can do with or without a Minc or laminator. I love stepping up my projects with a touch of shimmer and shine and these new adhesive transfers can be used on any color of cardstock to expand the possibilities!
Here is one last reminder about the bundle promotion going on and then keep scrolling to check out the video:
Right now through Sunday, October 23rd, purchase the Tree Lot Bundle (Get Thready – Tag Tree die collection, Tree Treat Wrap die collection, and Tree Lot stamp set) for $68 and receive walnut tree trunks (set of 10) plus 3 skeins of light effect embroidery floss (red, green, and gold) for FREE. You'll be able to create unique and adorable tree tags and treat wraps for the holiday season with this bundle of products! Offer valid while supplies last.
Click below to visit all of the new products in the TE webstore to check out all of the new products from this week's release!
Today's video from Emily Leiphart features our new Woodland Reindeer products: Woodland Reindeer Silhouettes stamp set, Woodland Reindeer die collection, and Woodland Reindeer Deco Foil Adhesive Transfers – our brand new collaboration with Therm O Web! Emily creates a set of four cards using all of these products. Watch the video below!
**Please note that Emily uses a Minc machine to use the Deco Foil Adhesive Transfers in the video, but you do not need a heat source to use this product. Pressure from your die cut machine will also work to apply the adhesive transfers and foil to your projects.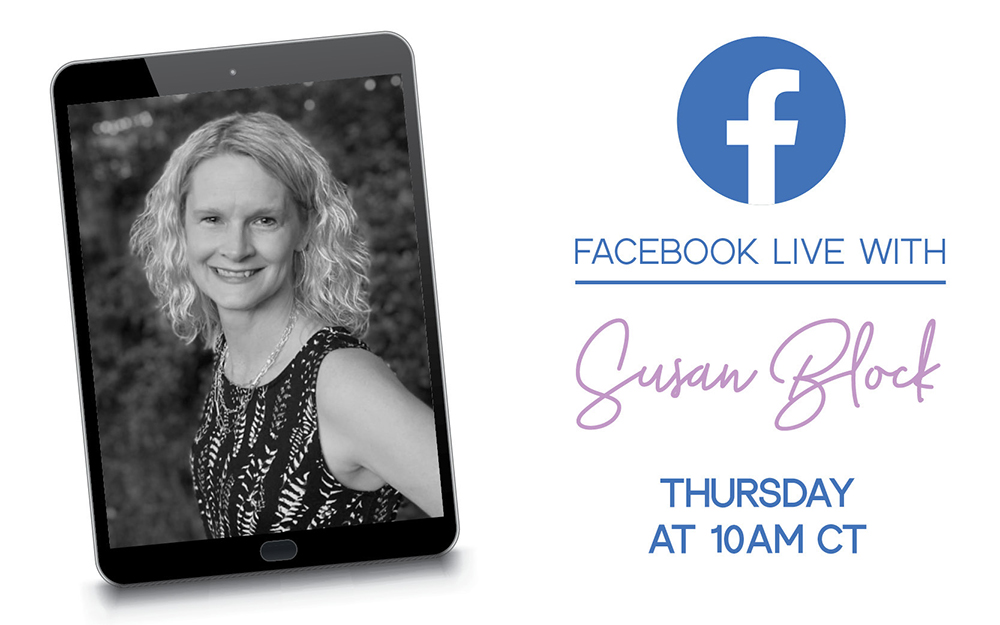 Today, join Susan Block live for "T Time" at 10AM Central on the Taylored Expressions Facebook Page. She'll be sharing idea for stepping up your wrapping with the Pretty Packages Gift Wrap Kit – come join in the fun! (Don't worry, if you miss any of our live broadcasts, you can always watch the saved broadcast afterwards!)
Thank you so much for stoping by the TE blog this week. Share your holiday projects with us on the Fans of Taylored Expressions Facebook Page – if you aren't a member of the group, come join us to see all of the crafty TE inspiration that is shared by your fellow TE fans. Next week is the release of our newest craft kit! Stop by the blog this weekend for a sneak peek!