Aug 08, 2023
Hey, crafty friends! It's Taylor here! We are covering everything with lots of shimmer and shine this week with the release of new Foil It designs and a new foiling tool that I am so excited to share with all of you! Here at Taylored Expressions, we offer the toned base foil option that is achieve with toner printed panels and a foiling machine, our favorite being the Minc machine! We are know for our variety and versatility when it comes to our Foil It products here at TE and whether you are are a beginner at foiling or have been doing it for years, I know you'll find something that you'll like.
The new Foil Magic Shim is a game changer for your foiling! Here's more information about that and then keep scrolling to check out the details for the promotion happening this week as well as inspiration from myself and the TE Creative Team!
We are so excited to introduce the newest innovation from Taylored Expressions: the Foil Magic Shim! Take the stress out of foiling and achieve high quality results with this new tool. Made from a flexible epoxy laminate, the shim conducts the heat of your foiling machine directly to your foil and cardstock to ensure smooth and consistent foiling results. Watch the video below to learn more and see the Foil Magic Shim in action:
Right now through Sunday, August 13th, the more you buy, the more you save on Foil It panels! Buy 5+ Foil It packs and get 10% off or buy 10+ Foil It packs and get 20% off! The discount is valid on new and previously released designs – stock up today! Offer is valid while supplies last.
In the video, I share this pair of shimmery birthday cards created with the Foil It – Celebrate Good Times and Foil It – Simple Strips Occasions panels. You'll get to see the new Foil Magic Shim in action and how to get a 2-for-1 with one Foil It panel and one piece of foil! Watch the video below:

Here's a peek at the projects created by the TE Creative Team with the new products that we are releasing today. Get a closer look at the projects and details on how they were created on their blogs! Just click their faces below to hop to all of the inspiration!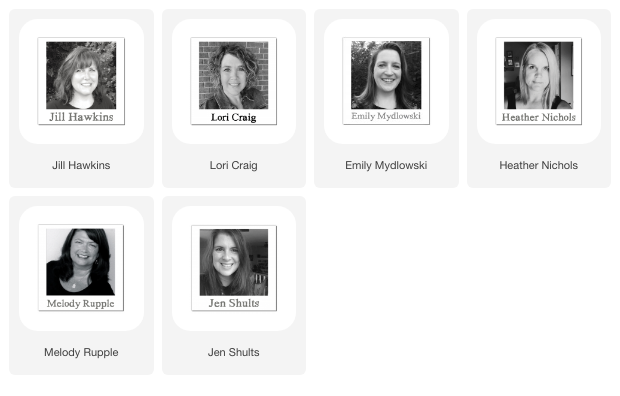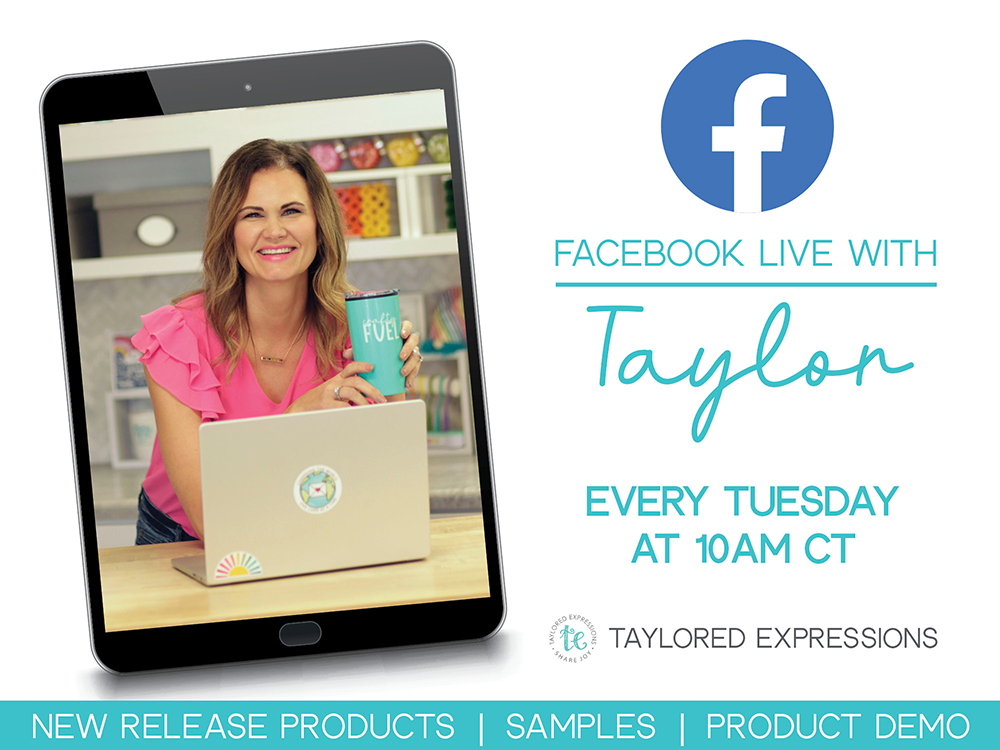 Join me live for "T Time" at 10AM Central on the Taylored Expressions Facebook Page. I'll be sharing a closer look at the items included in the Foil It release and sharing a crafty project too! We hope to see you there – come join in the fun! (Don't worry, if you miss the live you can always watch the saved broadcast afterward!)
Thank you so much for stopping by today! Stop back again soon for more crafty inspiration!

Posted by Taylor at 9:00 am
|
|
|