Aug 10, 2023
Hey, crafty friends! It's Heather here! I am super excited about the new Foil It designs that debuted this week and I am especially excited about the new Foil Magic Shim! I love the ease of toner based foiling, but I know all of us have had frustration now and then with foil not transferring correctly, fussing with heat settings, and trying different foiling machines (Minc is hands down my winner!) The new shim really makes such a difference with the quality of your foiling results. Foiling with the new Foil Magic Shim is literally a dream and is definitely now an essential in my foiling tool box!
Make sure to check out the new products and take advantage of the Foil It sale! The more you buy of both the old and new designs, the more you save! Here are the details:
Right now through Sunday, August 13th, the more you buy, the more you save on Foil It panels! Buy 5+ Foil It packs and get 10% off or buy 10+ Foil It packs and get 20% off! The discount is valid on new and previously released designs – stock up today! Offer is valid while supplies last.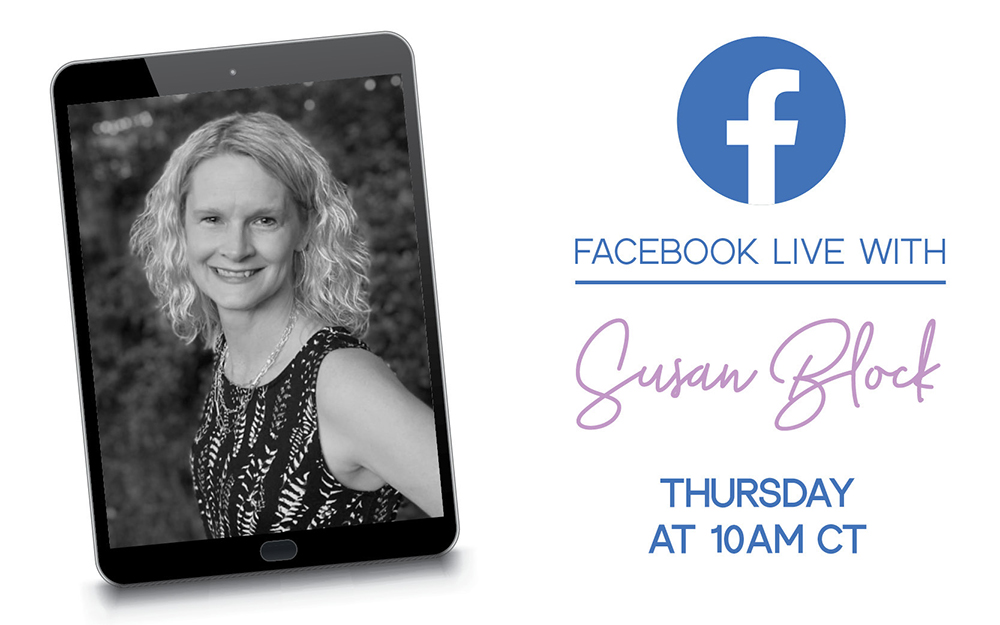 Today, join Susan Block live for "T Time" at 10AM Central on the Taylored Expressions Facebook Page. She'll be sharing a crafty project with you – come join in the fun! (Don't worry, if you miss any of our live broadcasts, you can always watch the saved broadcast afterwards!)
Thank you so much for stopping by the TE blog today! Next week brings new products for Taylor's favorite holiday – Halloween! Stop by the blog this weekend for a sneak peek AND a very special announcement!