Jun 06, 2019
Hey, crafty friends! Thank you so much for joining us for an exciting week! I hope you learned something new and are feeling inspired! All of our June products are now available in the NEW category of the TE webstore. It was also fun reading your answers to my random questions each day of sneak peeks! You can find out if you're one of the lucky winners at the end of this post. And now here are a few more things that you should know before you go shop!
We are celebrating the one-year anniversary of the introduction of TE Liquid Watercolors with our June Special Offer; 20% off all liquid watercolor, including the 3 new colors debuting this week. Now is the perfect time to stock up on the game-changing Liquid Shimmer and fill in the missing colors from your collection! Offer expires June 10th, 2019.
We are offering FREE shipping on all orders over $50 that ship within the United States now through Sunday, June 30th. If you haven't ordered from us before, then you'll want to know that our shipping team is stellar and 9 times out of 10 they will have your order shipped within one business day and into your crafty hands before you know it!
All of the new products are available in the TE webstore right now! Click above to shop!
The TE Creative Team and I have more inspiration to share today and I'm starting off with a quick video to show you how I used the new liquid watercolors with the Wildflower Background stamp:
After embossing the image with gold embossing powder, I added very diluted Blue Raspberry Liquid watercolor to the entire background. I did paint over most of the small leaves instead of trying to go around them all. Because the blue was so diluted, it didn't matter – when the green was painted over the top, it was the dominant color.
I painted the flowers next. When I was finished, I didn't love the purple flowers so I ended up going back and adding some colored pencil highlights to draw out the detail a bit more than what I was able to achieve with watercolor.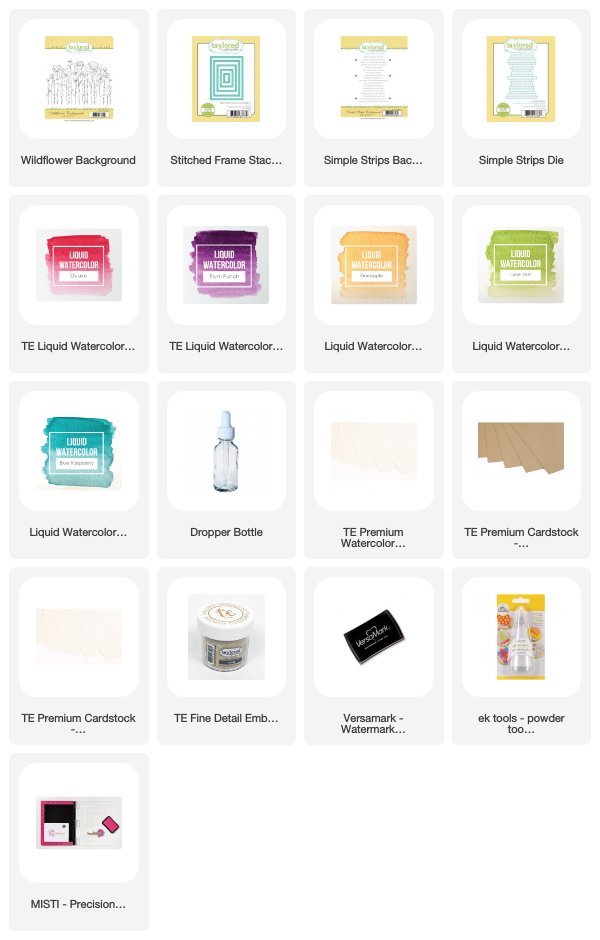 And now it's time to check in with the lucky winners! If you find your name and comment listed below, please contact us! If you won a physical prize, make sure you respond with your mailing address so we can get your prize in the mail right away! Congrats to all the prize winners!
And now that's a wrap! This won't be the last you'll be seeing of these fun, new products! You'll also want to stop by and see more inspiration from the Creative Team. Seriously, these ladies are THE BEST!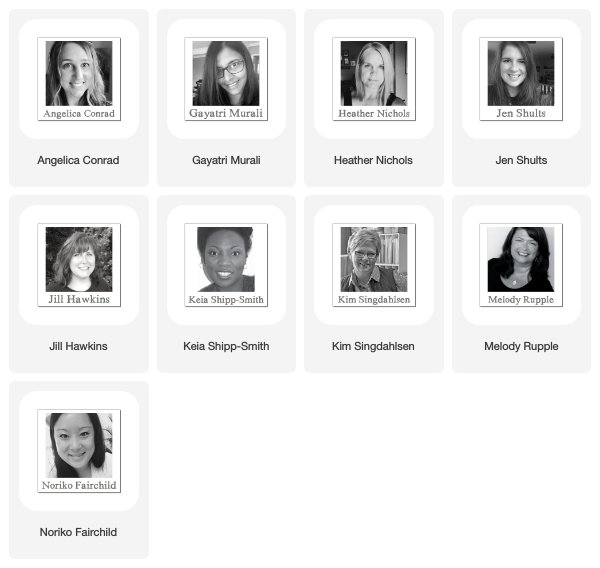 Posted by Taylor at 9:00 am
|
|
|